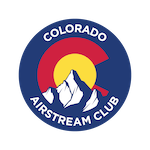 .
Colorado Airstream Club
A caravanning, rallying and social club. the CAC is an active & diverse group dedicated to the fun of camping and the spirit of friendship. Our club attracts people of all ages ~ from toddlers to folks who are long retired. We are from all walks of life, enjoying many different lifestyles, and bonded by a common love for Airstreaming.  Many of our members have vintage trailers and are members of the Vintage Airstream Club and the Rocky Mountain Vintage Airstream Club.

So why join the Colorado Airstream Club? Our members know a lot about Airstreams and are eager to share what we know with each other.  At our largest gathering of the year in May we hold learning sessions on topics such as dry camping ideas, solar solutions, towing tips, and many others.  We have an Open House, where we tour  each others' Airstreams, get great ideas, and see how we make these Airstreams our own.

When we gather we also share a lot about where we're headed next and where we've been – in our Airstreams and in our lives.  Through our common love of the iconic Airstream, we have formed new friendships with fascinating people we'd never have met had we not joined the Colorado club.  Come join us around the campfire, enjoy the camaraderie and share your adventures and journeys with us!
CAC Events Map and List
Colorado Leadership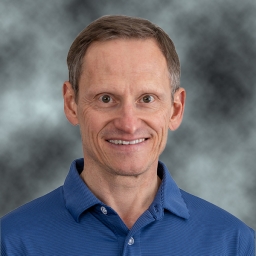 Rich Howarth
1st Vice President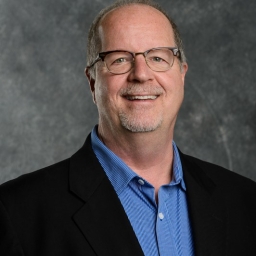 Steven Libhart
2nd Vice President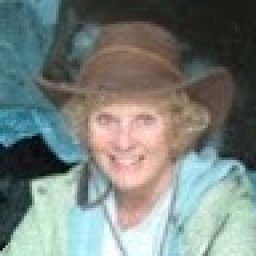 Carolyn Beardshear
Corresponding Secretary
Valerie McVay
Recording Secretary Scott Kunze
Membership Chairman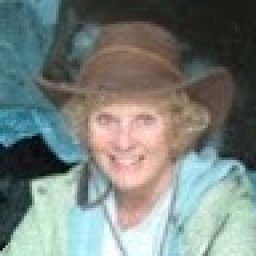 Carolyn Beardshear
Webmaster