Airstreamers, let's do this!! This year's International Rally attendees will be rallying together to support a Diaper Drive for the United Way of Southwest Wyoming!
There are several ways to support United Way of Southwest Wyoming's mission of Uniting People, Sharing Resources and Improving Lives in Southwest Wyoming:
1-Bring diapers.

- Any size, brand, or quantity - even open packages - baby wipes and Depends are also accepted
2-Donate online.

- Using the link here - https://www.paypal.com/donate/?hosted_button_id=WC5R4F2Z4X3QS - Cash donations are used to purchase diapers in bulk, cutting costs



3-Bring food

. - In addition to non-perishable canned and boxed goods, "gourmet" items such as condiments and seasonings are needed
Your diaper donations will be distributed to families in Sweetwater County experiencing diaper need (one in three families experience diaper need).

Babies without clean diapers are exposed to more potential health risks & less likely accepted to daycares, leaving parents unable to attend work.

In 2022, 53,425 diapers were distributed to Sweetwater County families experiencing diaper need. Depends are distributed to the local senior center.
Your online contributions

will be used to purchase diapers in bulk. Bulk purchasing helps the United Way cut costs.
Your non-perishable food donations

will be

distributed by the Sweetwater County Food Bank.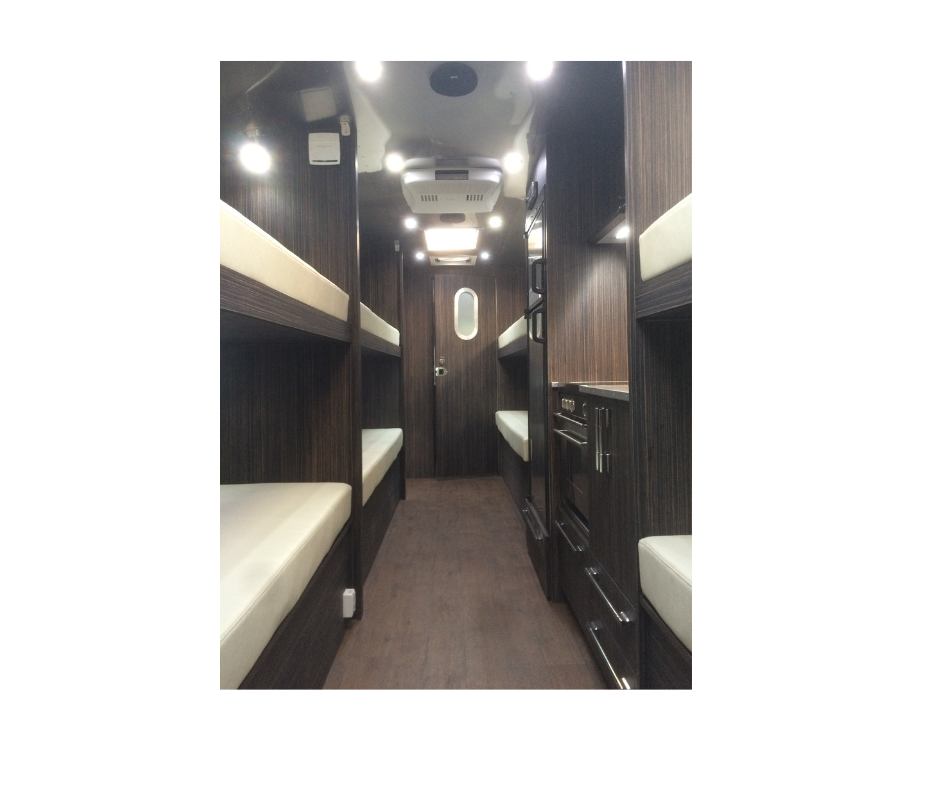 Bring your diaper donations to the rally and drop them off at the Ultimate Airstreams Bunkhouse 8: let's see how many diapers it takes to fill 8 beds in a 30' Airstream!!