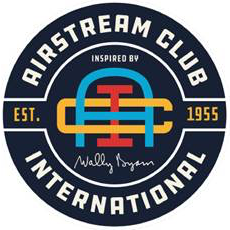 Information Technology Committee Charter: Provide technology assistance for new technology initiatives and projects. Provide technical support and assistance to Region and Club/Unit members for corporate-approved technology projects and systems. Provide assistance to the corporate manager and Executive Committee during the development of WBCCI technology strategy and implementation plans. Assist with technology rollouts and training as required.
Who are the ITC members?
Marc Nijdam - Chairperson
Damon Beals - Region 5 and Central Indiana AC Webmaster
Carolyn Beardshear -  Region 10  and Colorado AC Webmaster
Bob Manak - Region 7 and Wisc-UP AC webmaster
Steve Padgett - Region 6 and Alabama AC Webmaster
Eric McHenry - International President
FOLLOW THE LINKS FOR INFORMATION AND TUTORIALS:
FOR MEMBERS:  WHOM TO CONTACT? 
FOR WEBMASTERS: 
itc@airstreamclub.net
Emails to this address will open a ticket with the ITC, please use this over a ITC personal email address.
AIRSTREAMCLUB.ORG RESOURCES
CREATING ONLINE RALLY REGISTRATIONS AND DATA COLLECTION FORMS
Note: As of August, 2022 the Jotform subscription for non-profits is now $19.50 per month.  The following documents will be updated to reflect this soon. 
MISCELLANEOUS: 
How to update your profile picture in the ACI database
SOCIAL MEDIA MANAGEMENT: